Ideal Work's takeover by Arkema. a shared future with corporate sustainability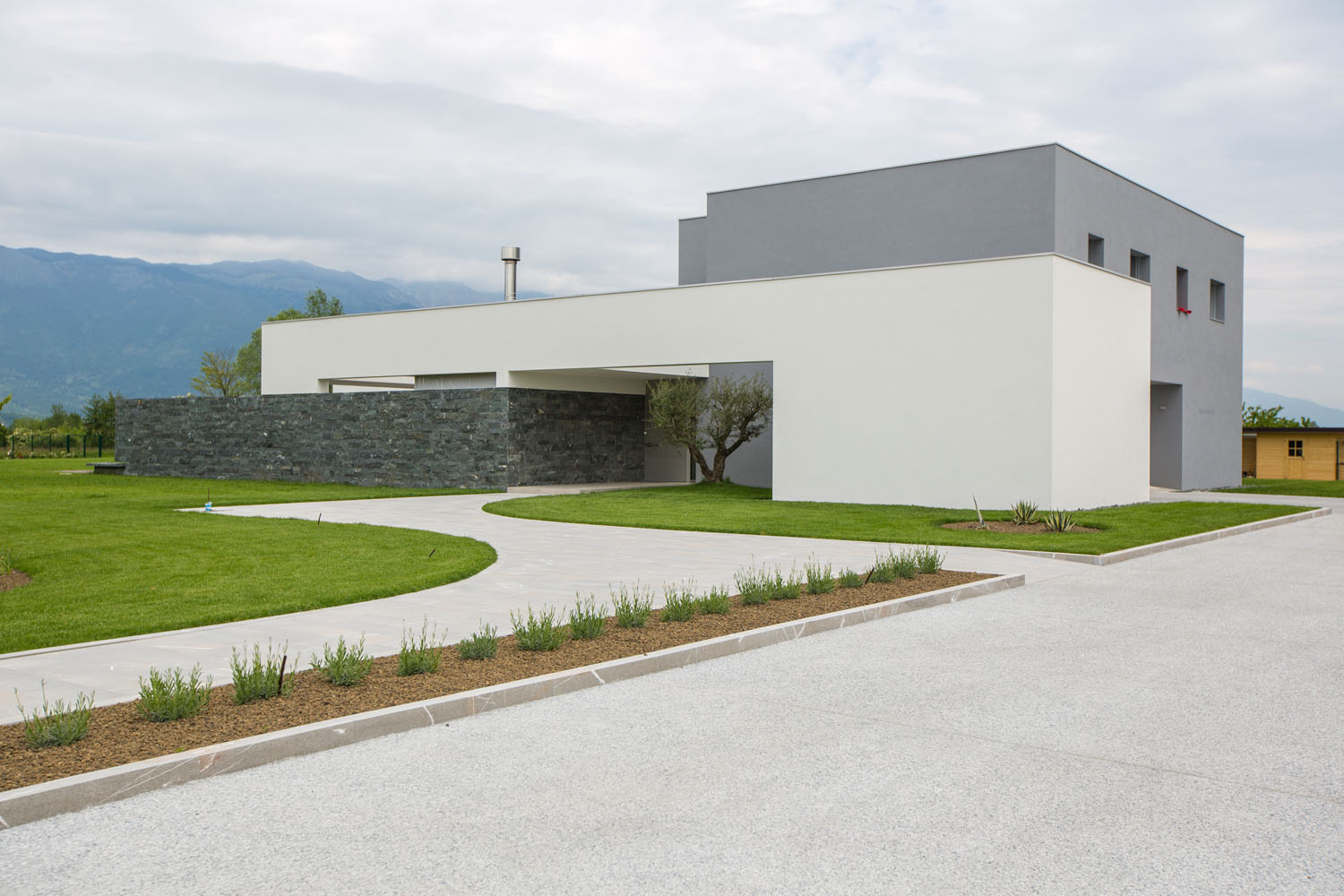 Since its foundation in 1997, Ideal Work has always been devoted to achieving high quality standards for its products, ensuring all are certified by Kiwa Italia. The company has always paid great attention to the sustainability of its production processes through its adhesion to Italy's Green Building Council regulations and recommendations. This has proved a remarkable social engagement in terms of solidarity with its own regional artistic and cultural entities. In 2018 the company supported Veneto's population, tragically affected by the storm that year, with a donation aimed at helping people and companies in trouble to overcome the initial obstacles of the emergency.
Ideal Work itself has been engaged on the front lines in the progressive renovation of the Biennale's Venice Pavilion, which was eventually reopened last Summer.
Ideal Work will now have the opportunity to invest even more of its know-how in innovation and research in favour of sustainability, now considered not only an operational choice but also perceived a true worldwide emergency. All professionals and companies in the field are called to contribute.
This will also be possible thanks to the company's recent takeover by Bostik.
The worldwide famous brand of adhesive products and special treatments for walls represents just one element in Arkema's portfolio. Arkema is a French multinational chemical industry leader that has always been committed to research in sustainable and performing solutions to ensure healthy production processes, job security and reduction of environmental impact.
The group has set out to reach a significant reduction of CO2 emissions, as well as a decrease of energy, air and water waste during production. It has also endeavoured to reduce the number of accidents at work.
This operational attention is accompanied by an incessant activity of social engagement, reliable assistance to suppliers and clients, creation of a positive relationship with local communities, attention to education as well as integration and diversity and an element of philanthropy and artistic patronage.
These goals are pursued with great dedication by all the companies belonging to the group's five operational divisions: light design materials, optimisation of daily comfort, development and storage of energy, improvement of access to drinking water and construction of eco-friendly houses; the same category to which Ideal Work belongs. Ideal Work has, in fact, always been committed to guarantee innovative products and services that are efficient and safe for the company's personnel as well as for its partners, clients and end users.
Included amongst the latest innovations are: the preference for using more and more water-based products with an extremely low VOC content (Volatile Organic Compounds); the design of an entirely recycled plastic packaging; the possibility to combine concentrated mixtures with natural locally available components (such as Sassoitalia floor's aggregates and concrete). This allows a reduction of costs and emissions of transport, while the orientation towards increasingly virtual and digitalised training courses and technical assistance makes it possible for anyone to access these resources at any time.