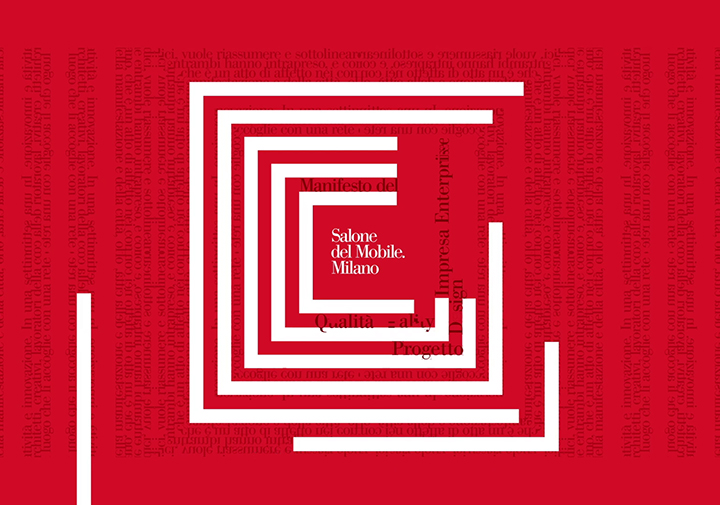 April is the month of design for the city of Milan that will once again host one of the most important events in the furnishings world, the 57th Salone Internazionale del Mobile from April 17th to 22nd this year.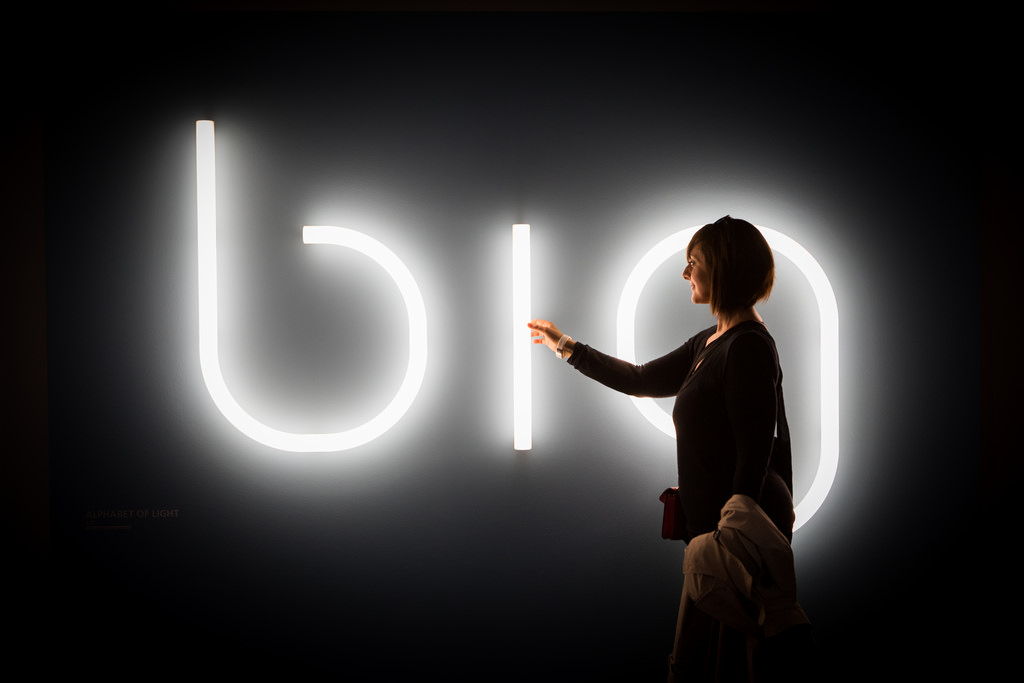 Like a real artistic movement, the Furniture Show created a manifesto that was presented to a press conference last February 7th, when Milan was been celebrated as the centre of the renewal process: a strong push that enhances the leadership role in this innovative sphere which invites everyone to maintain the city's avant-garde process, through inclusive objectives like sustainable quality, cooperation, inclusion and sharing, the acknowledgement and appreciation of young people's creativity and of cultural heritage. Behind all this stands the desire to forge design and architecture based on the requirements of a continuously evolving society, curious to find out new urban sensations.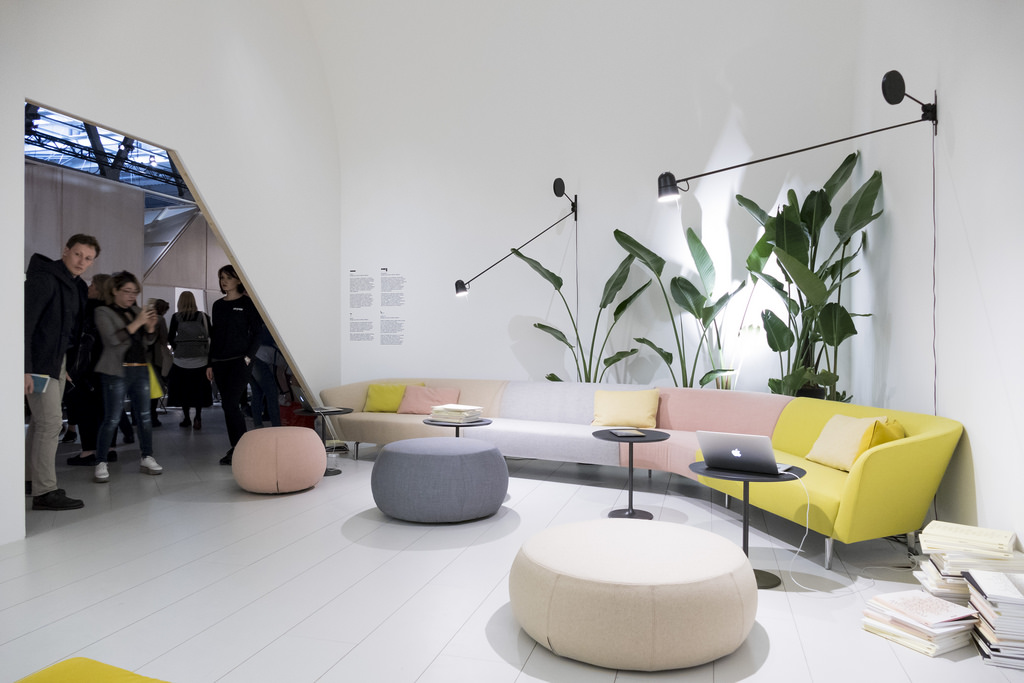 The Furniture Show is a unique event that brings together corporate and freelance design enthusiasts from all over the world, filling the city with international flavours.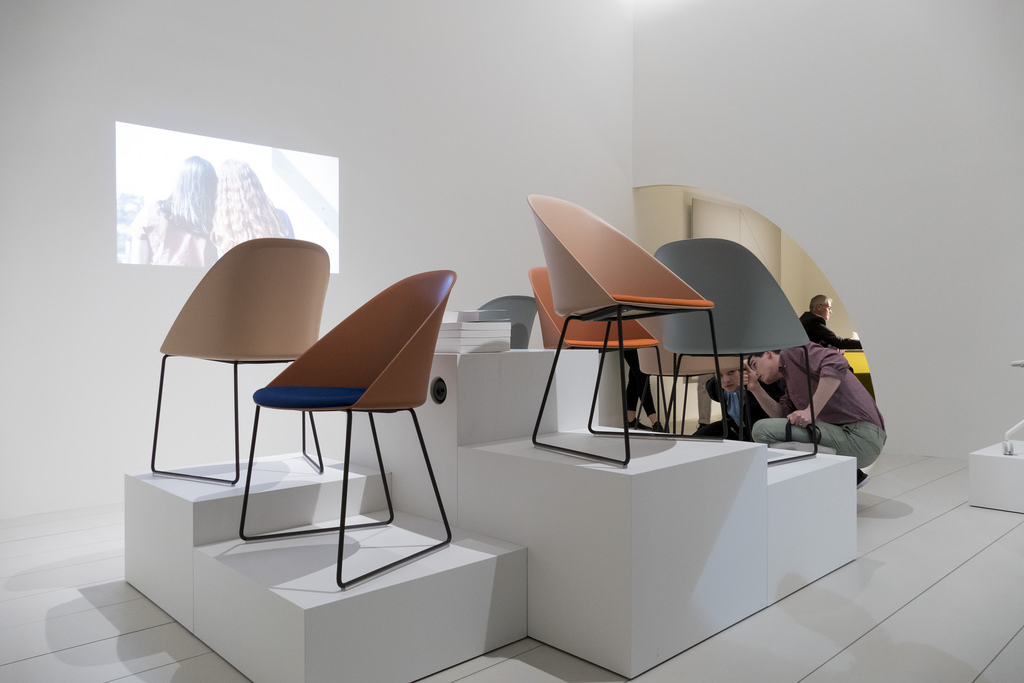 More than 300,000 visitors from over 160 Countries will visit the expo that will showcase products of excellence, quality and innovation with five events in one:
– International Furniture Show: centre of the event and showcase for the world of design and furnishings.
– International Home Decoration Exhibition: presentation of various types of products including home decorations, gadgets plus decorative and textile elements of various styles from traditional to futuristic design.
– EuroCucina (EuroCooking): reference and inspirational event for trends in the cooking world.
– International Bathroom Exhibition: exclusive previews dedicated to the bathroom sector, to well-being and self-care places.
– SaloneSatellite (Satellite Hall): an event dedicated to designers under 35 years of age, showcasing their talents before talent-scout entrepreneurs and promising designers. A panel will award the best three-event designers.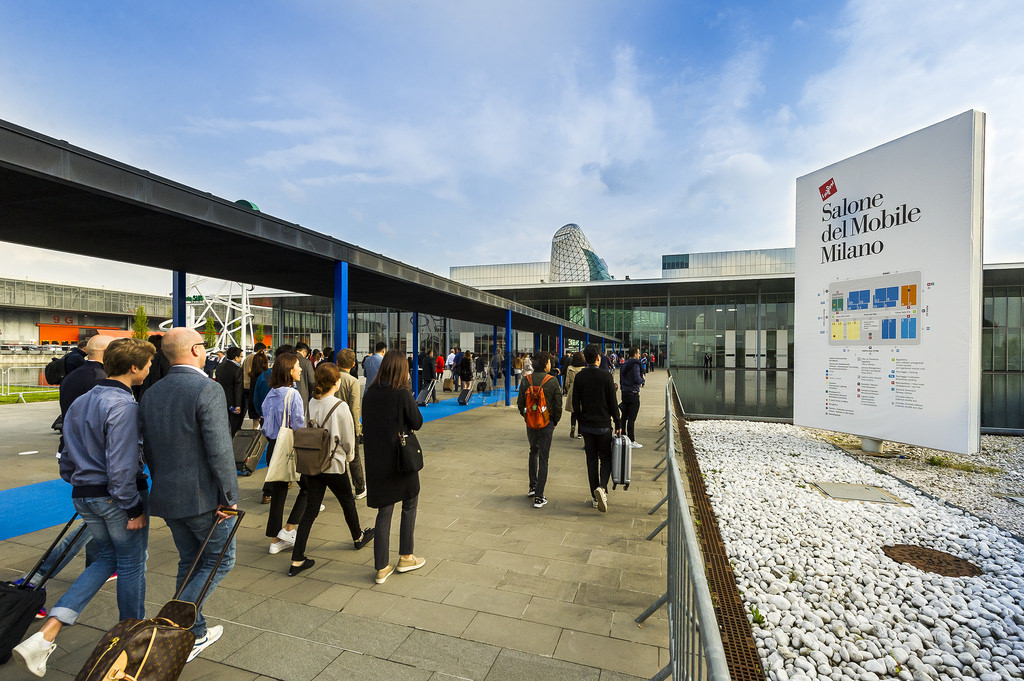 In addition to all of the above, there will be interesting ancillary Fuorisalone events, distributed in various areas of Milan, contributing towards enriching the atmosphere that will envelop the city through events and performances related to design. Included in these will be fashion, art, food, automotive, technology and telecommunications.
Courtesy Salone del Mobile. Milano
Photo Credits: Andrea Mariani, Alessandro Russotti, Diego Ravier, Luca Fiammenghi, Saverio Lombardi Vallauri