Inspiring innovations are breathing new life into an age-old flooring technique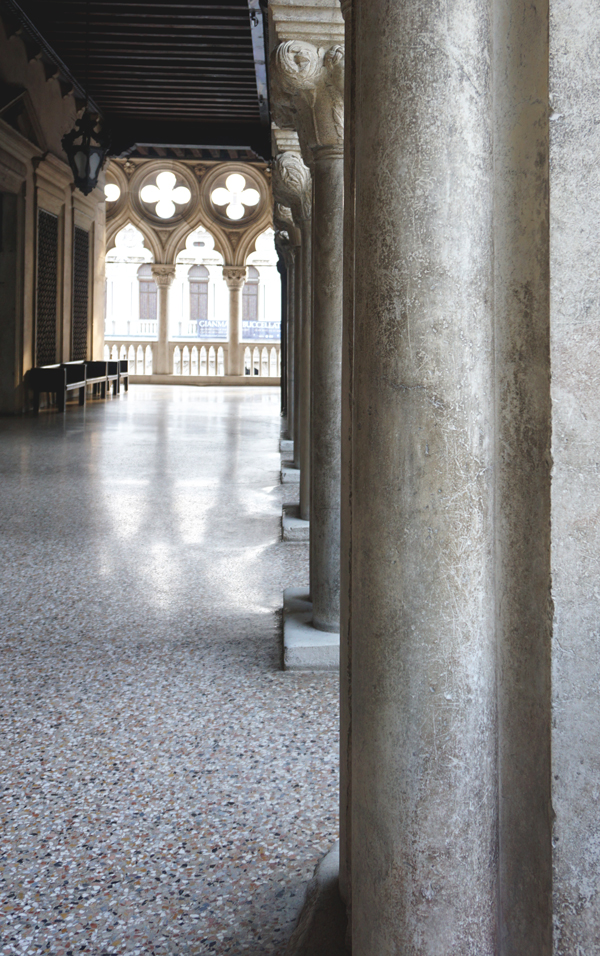 DEFINITION AND ORIGIN OF THE TERRAZZO FINISH
An exquisite artisanal craft of 16th century Venice is being revived – and even improved – for modern-day applications.
The terrazzo floor was perfected during the Renaissance and became the surface of choice among the Venetian Doges for their opulent palaces. In 1586, the Arte dé Terrazzeri was established, an arts and crafts guild which imposed a set of rules around terrazzo's production. To this day, it is still known as Venetian flooring or Venetian terrazzo.
But terrazzo's roots go much further back than the Renaissance. The mixture of marble, quartz or granite aggregate held together with a binding agent has its origins in Ancient Greece.
The technique was popularised again in the 1970s, when 20cmx20cm prefabricated terrazzo floor tiles found favour among home owners. But this cheaper version meant the material lost some of its allure and was regarded as less prestigious.
In the last couple of years, terrazzo proper has seen a revival, thanks in part to the interest of some of the world's top architects. They have a renewed appreciation of the material's qualities, particularly the fact that it can seamlessly cover vast areas, thereby avoiding unsightly joints. Such is terrazzo's increasing popularity that it has entered a new golden age.
But whereas the terrazzo of 16th-century Venice had only a limited variety, modern innovations mean it can be customised according to the user's taste and space.
By combining it with materials such as glass and metal, as well as marble and granite, the variety of looks is limitless. Such versatility makes the terrazzo floor an ideal solution for the interiors of architecture in Italy and around the world.
TERRAZZO'S BINDING AGENTS – THE PROS AND CONS
Terrazzo's original binder was lime, but today there are two options: cement-based or epoxy, which is a recent innovation.
Cement has more in common with the earlier binder, and has a number of advantages over epoxy. It helps create a natural effect very similar to that of the traditional terrazzo; it can be applied more thinly than the traditional version, making it more cost effective; it lets the floor breathe and doesn't release any harmful emissions; its high thermal conductivity means it can even be applied in a room with underfloor heating; resistant and durable, a cement-based terrazzo floor works well both indoor and outdoor, as it isn't affected by UV rays or weather conditions – a significant benefit when designers want to create continuity between the internal and the external areas of a building.
On the other hand, the epoxy base gives a modern-looking surface with a glossy effect; what's more, it comes in many different bright shades as it can be coloured easily, and so the effects it creates are very novel.
However, an epoxy-based terrazzo brings with it a number of disadvantages. It is more expensive than the cement-based alternative; it isn't breathable and may release VOCs (volatile organic compounds), making it unsuitable for floors with underground heating and domestic environments such as kitchens and bedrooms; it tends to yellow over time; and it can't be applied to external surfaces because it gets damaged by UV rays.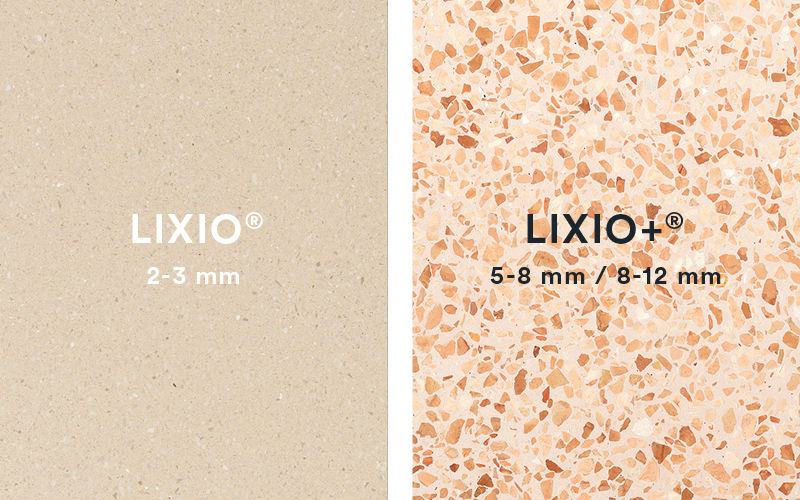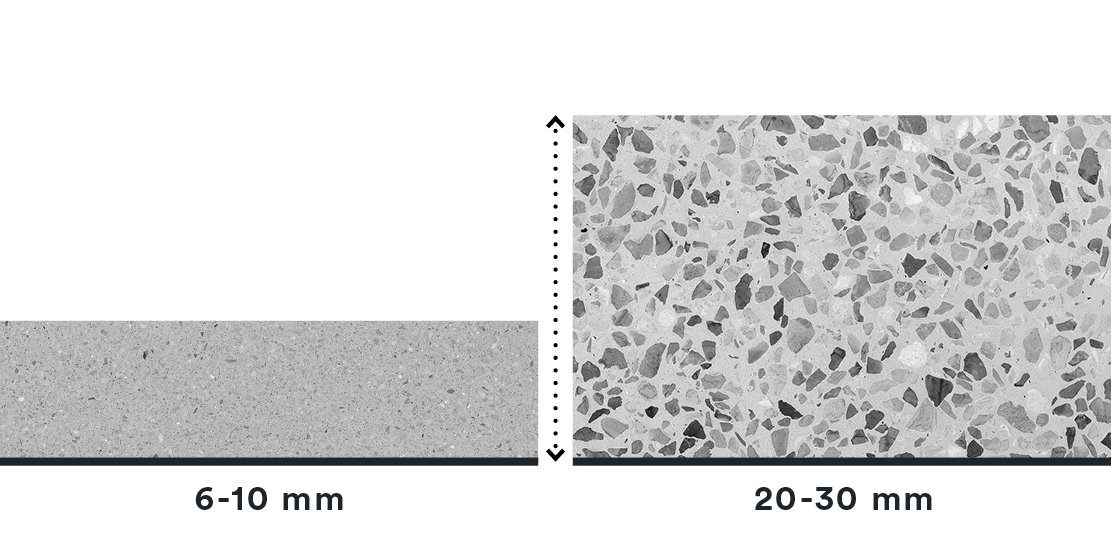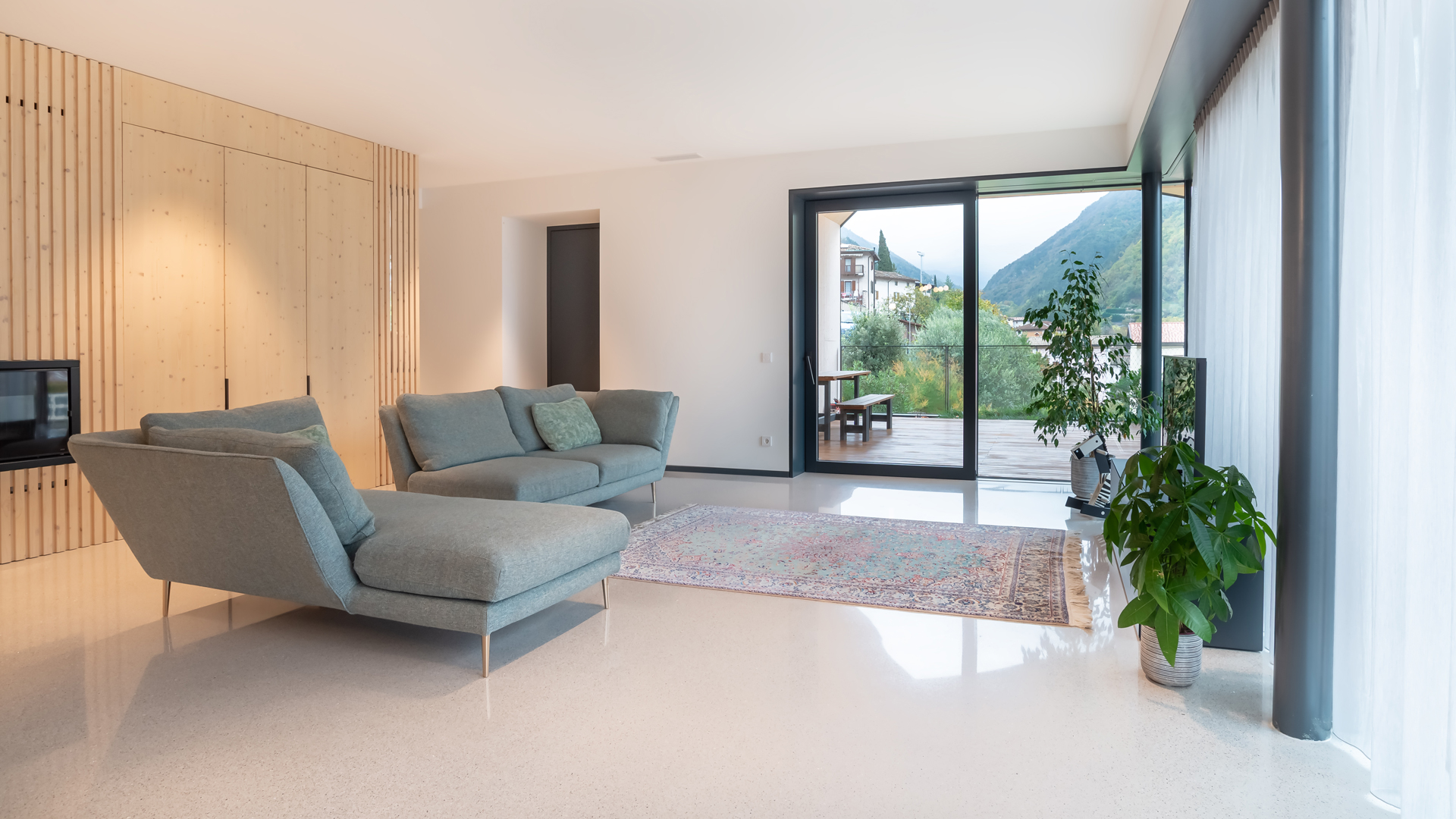 IMPROVING THE PERFORMANCE OF A CLASSIC
In its innovation workshop 40km from Treviso, Ideal Work®'s specialists have developed a modern coating which can recreate the splendour of those famous Venetian floors, but with a better performance. Called Lixio® ,the surface is comprised of the same high-quality marble aggregates, and the combination of colours matches the flooring of those beautiful historic palaces. The improvement comes in the new recipe for the binding agent. For architects, this brings a host of benefits. Lixio® is stronger and more flexible than other products. Its abrasion- and wear-resistance makes it extremely durable, meaning it can be applied indoor as well as outdoor – which is a huge draw for designers wanting to create a continuous slab finish.
It is applied by hand by Ideal Work®'s authorized applicators, who perfect their technique through the company's training programme. In this way, they are bringing the ancient craft – once part of the exclusive noble tradition of Venice's artisans – back to life.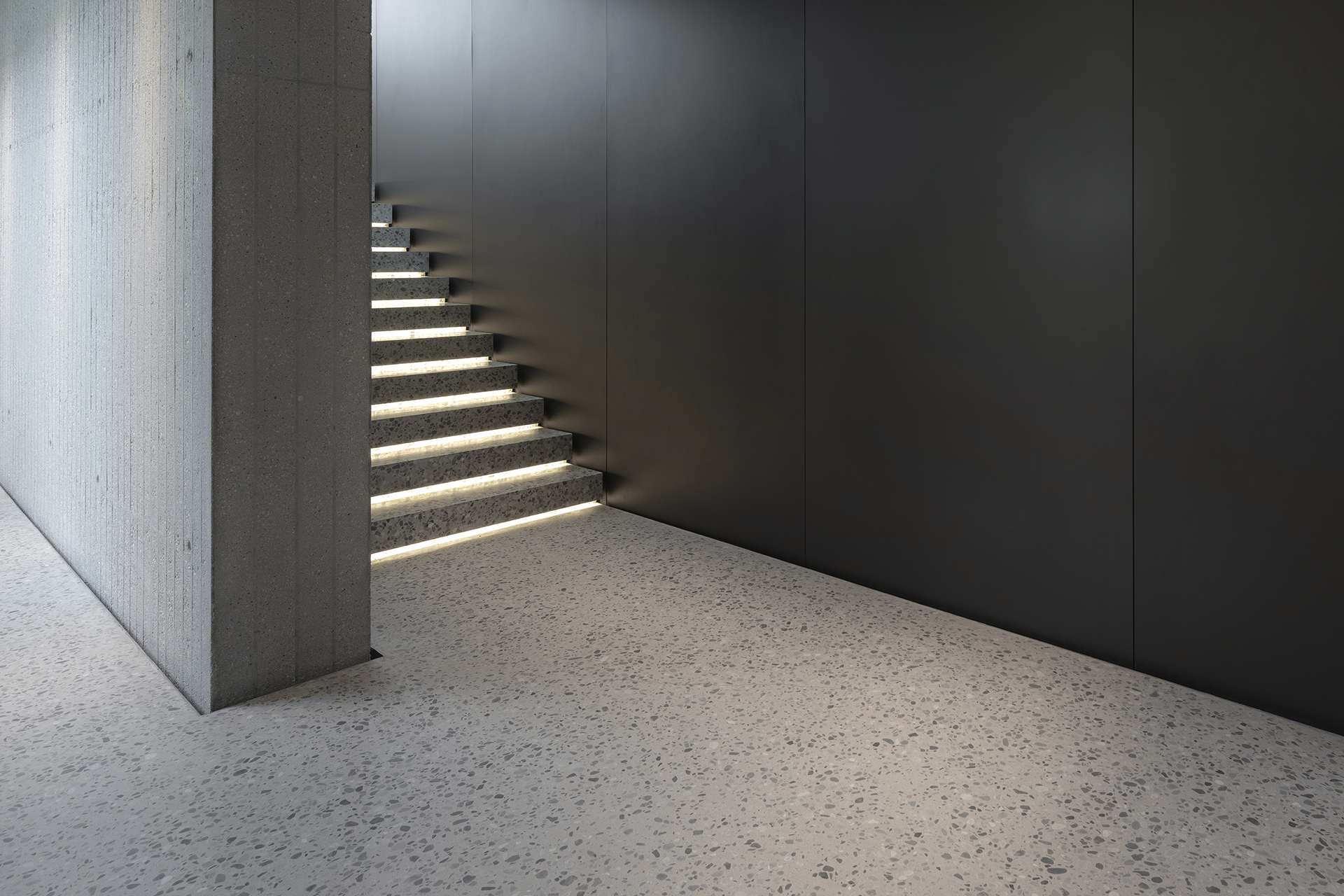 Lixio® offers cost savings because it only needs to be applied in a layer 6mm-10mm thick – unlike some other terrazzos, which need a thickness of 40mm-60mm as well as a specific 'underlayment'. Also, its installation time is shorter and more straight-forward than other terrazzos, because its three components – aggregate, cement-based powder with selected additives, and a water-based polymer – are pre-dosed and ready to be mixed. The surface can also be polished more quickly than other traditional systems.
Lixio®'s glossy marble effect enriches environments from private houses, villas, hotels and restaurants to retail and workplaces, museums and public buildings.
And it is ideal for refurbishment projects. Rather than demolishing an existing floor and starting from scratch, with the right preparation, Lixio® can be applied straight on top, making it a quick and cost-effective choice.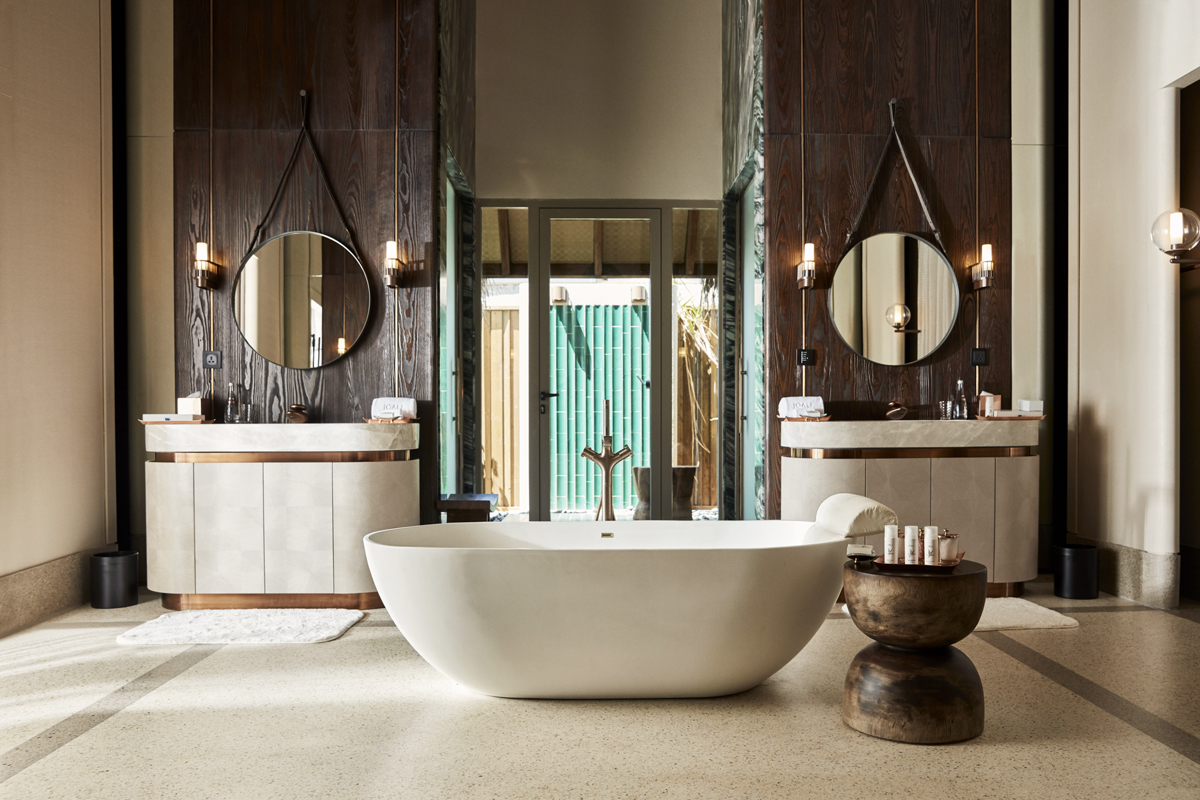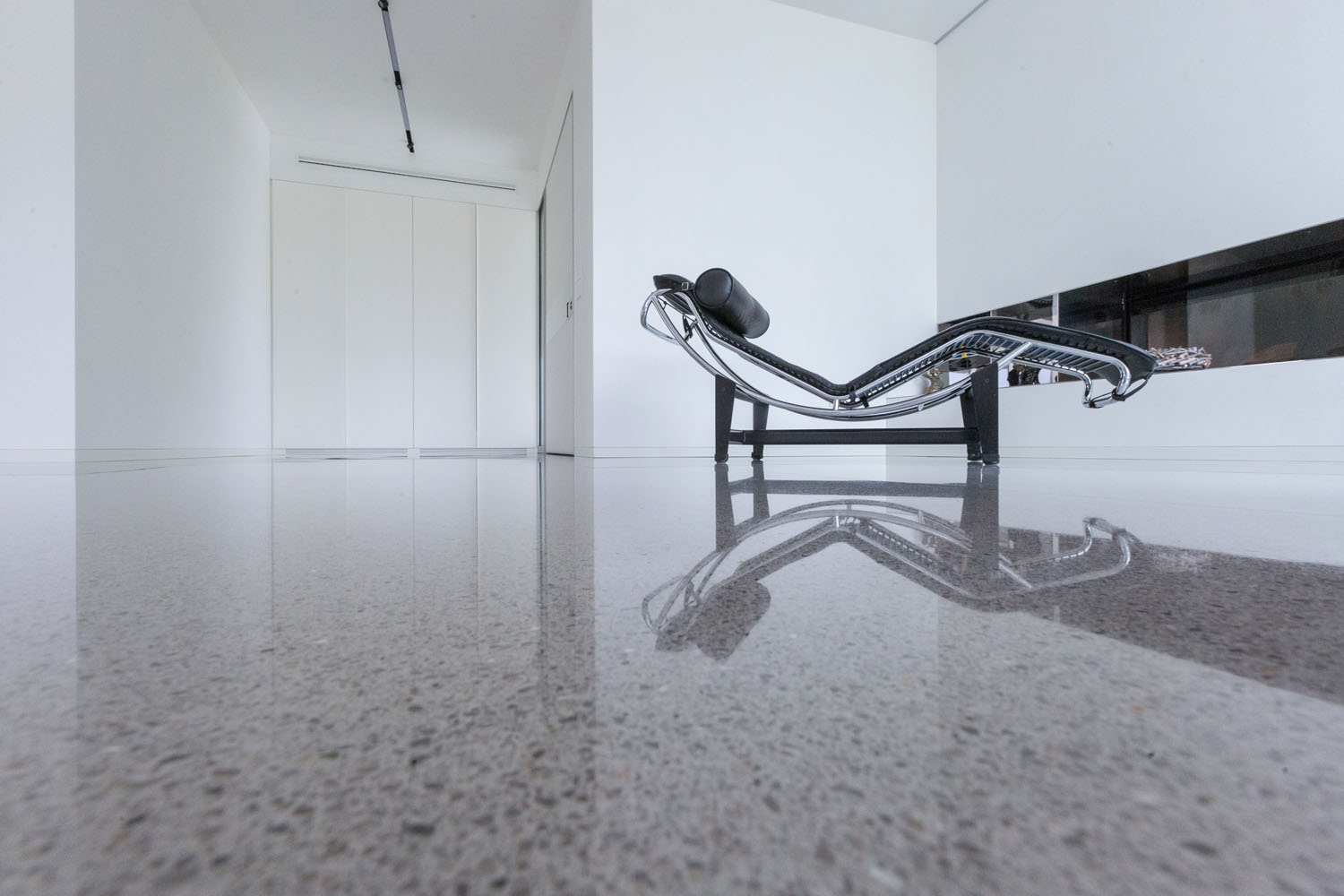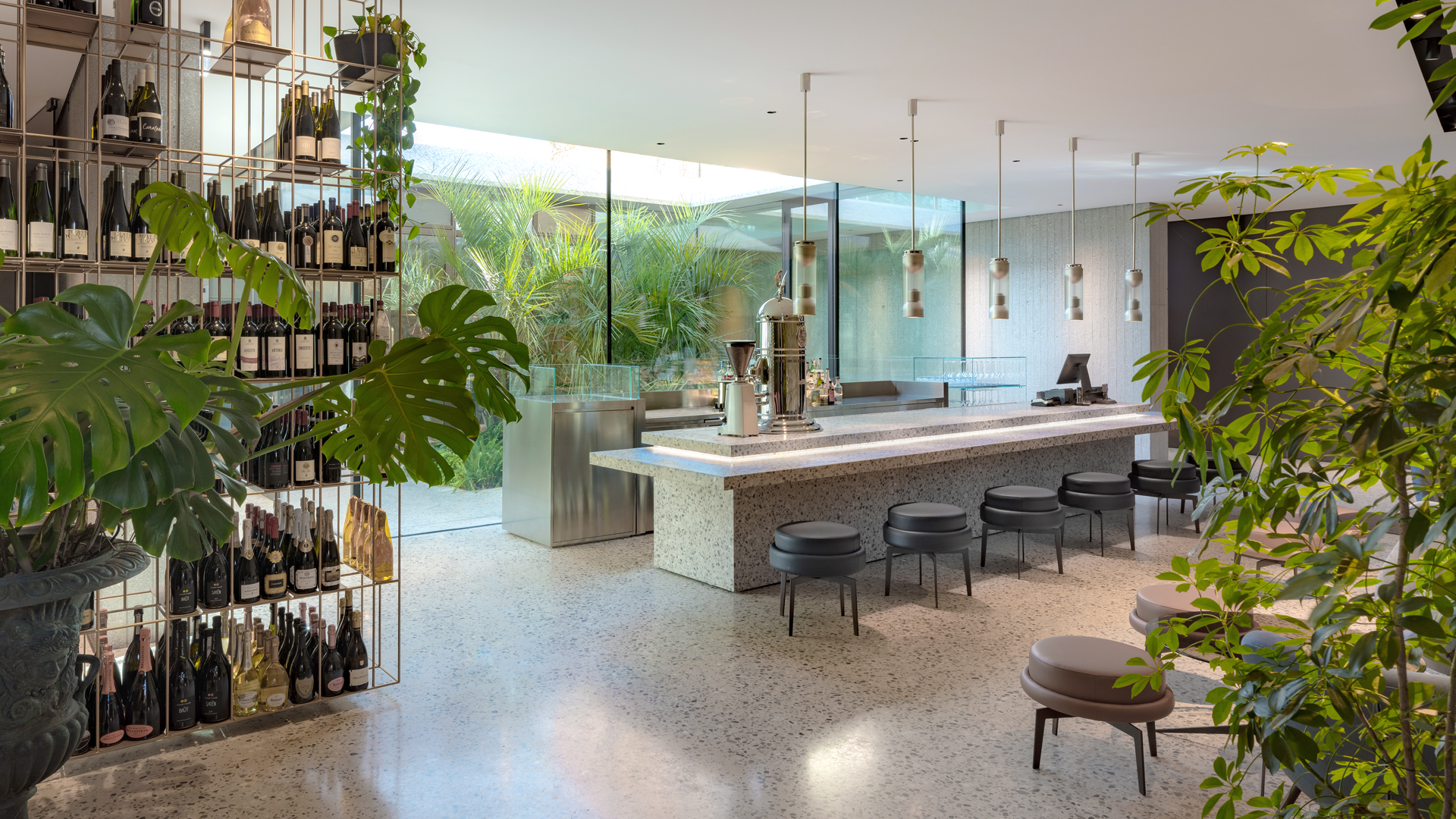 Ideal Work® has recently launched a new variation on Lixio®. With its bigger aggregates (5mm-12mm), Lixio®+ gives a more classic, traditional look. The application technique requires a slightly thicker coating (20mm-40mm), making Lixio®+ suitable for environments which are subject to heavy traffic, such as commercial or public areas.
As well as flooring, Lixio® and Lixio®+ can be used to create pre-cast elements – like tiles – for kitchen tops, tables, stairs, shelves and vertical coatings. Once the product has hardened, these elements can be treated as if they were made of marble.
WATCH THE VIDEO TO DISCOVER HOW LIXIO®+ IS INSTALLED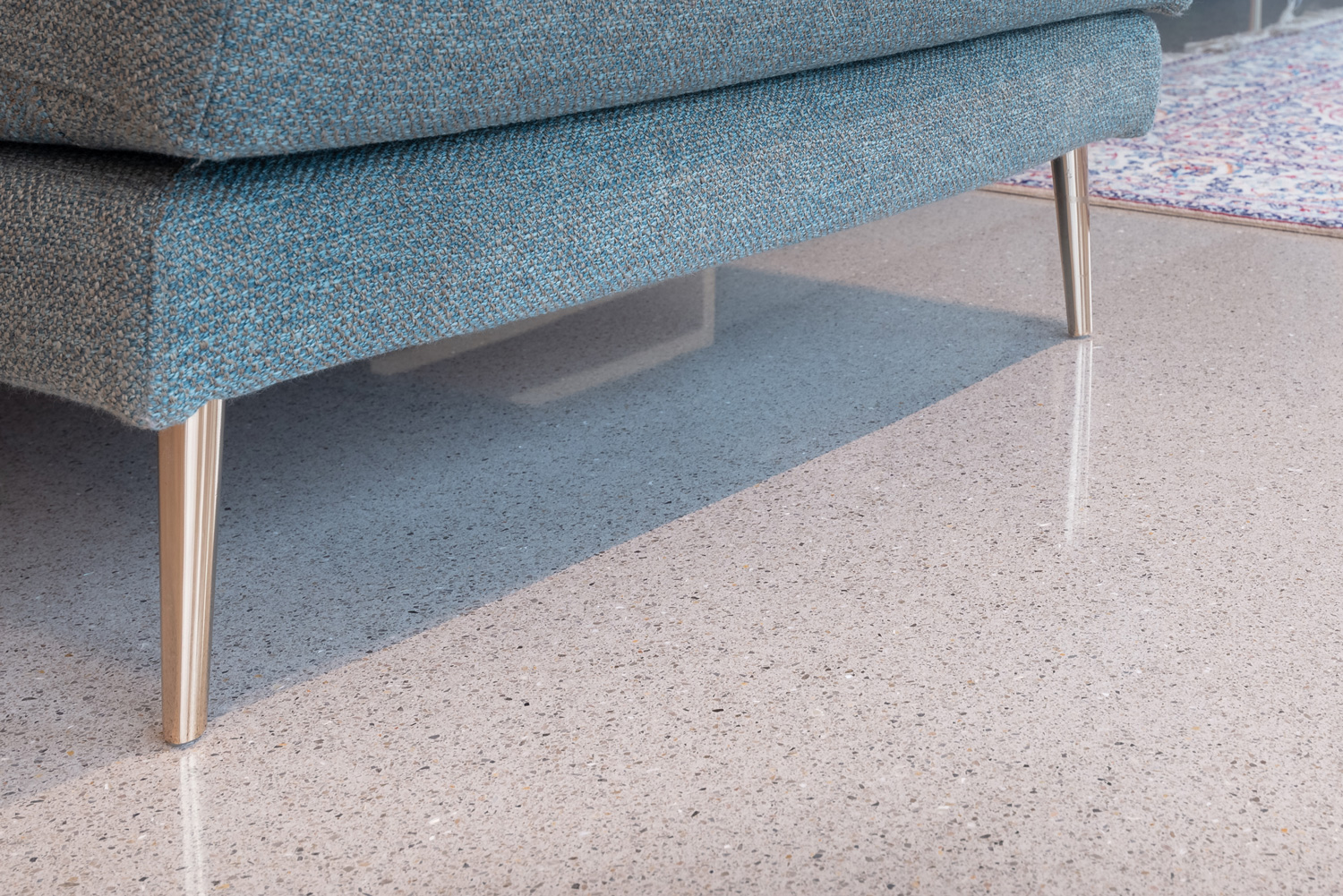 ENDLESS VARIETY
Lixio® is available in a number of textures, which are created by mixing special high-quality marble aggregates: from pure Carrara White and seductive Ebony Black, to romantic Verona Red. It also comes with a variety of finishings: glossy, slip-resistant satin, non-slip and even bush-hammered – an irregular texture which highlights the material's tonal variation.
Check out Lixio colour chart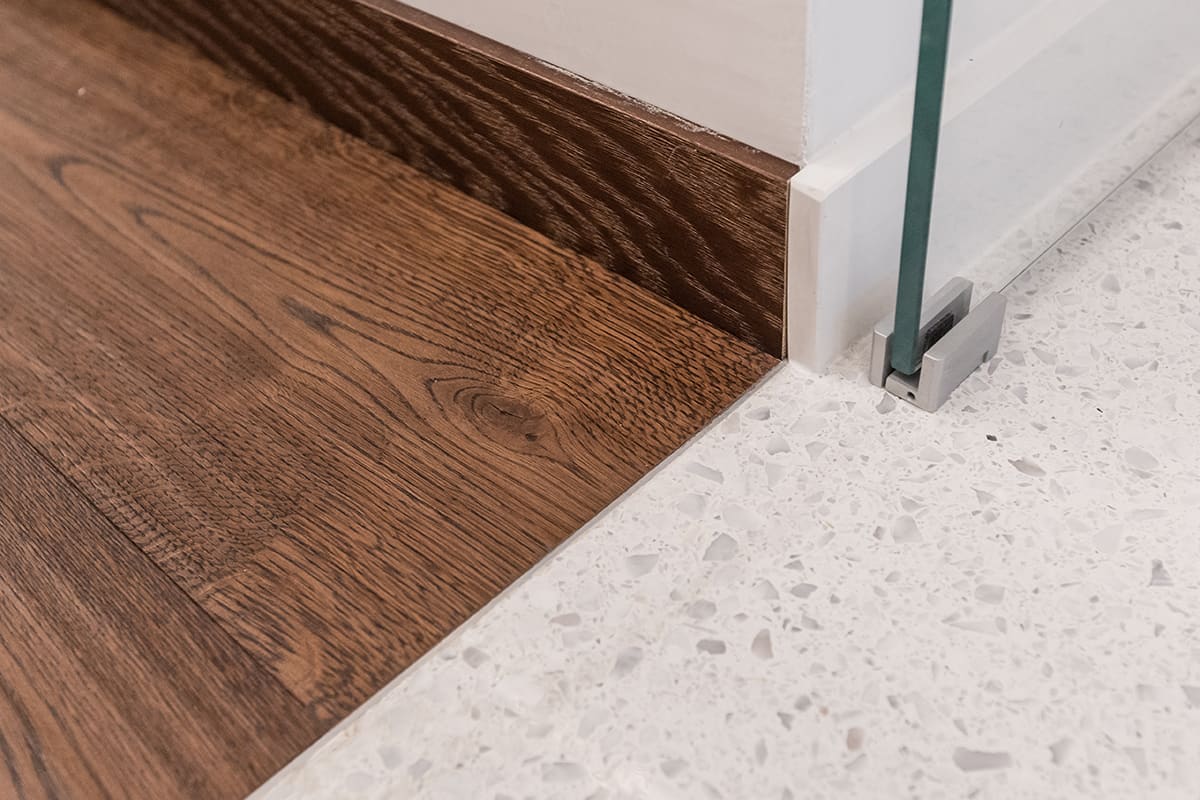 Likewise, Lixio®+ comes in a wide variety of Italian marbles, and it is possible to customize the mix by adding local aggregates. Not only does this make it a responsible and sustainable choice, but it allows for the creation of a product that perfectly matches the culture and the landscape of its setting.
These endless combinations of colours and aggregates mean that Lixio® and Lixio®+ are always unique and customizable according to the desired style.
Check out Lixio+ colour chart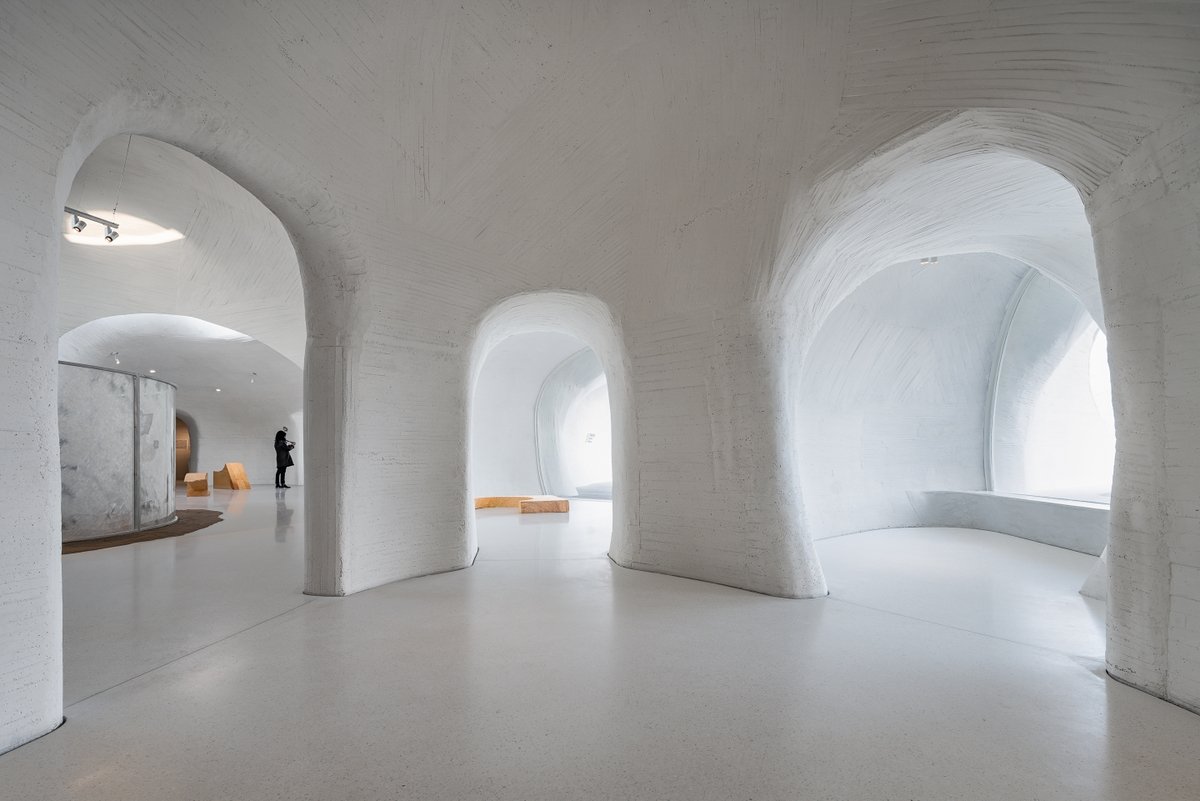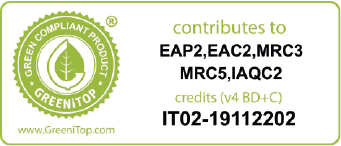 SUSTAINABILITY
Ideal Work® has chosen to subscribe to the Green Building Council, an organization whose aim is to promote environmental, economic and social responsibility. According to the GBC, the LEED (Leadership in Energy and Environmental Design) certificate represents the excellence of eco-friendly design, encouraging the adoption of the right measures for a sustainable construction and development on a worldwide basis. All Ideal Work® products, including Lixio® and Lixio®+, meet the regulations of this certificate and participate in the achieving of LEED credits.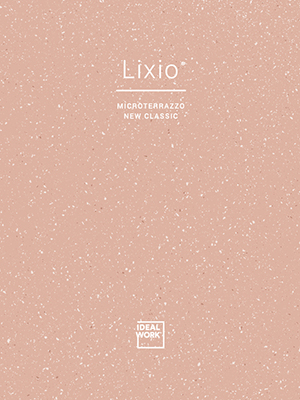 CHECK OUT LIXIO® AND LIXIO®+ CATALOGUES