Looking for the essence of architecture – Interview with the architect Stefano Dedè, from Studio Archilab Milan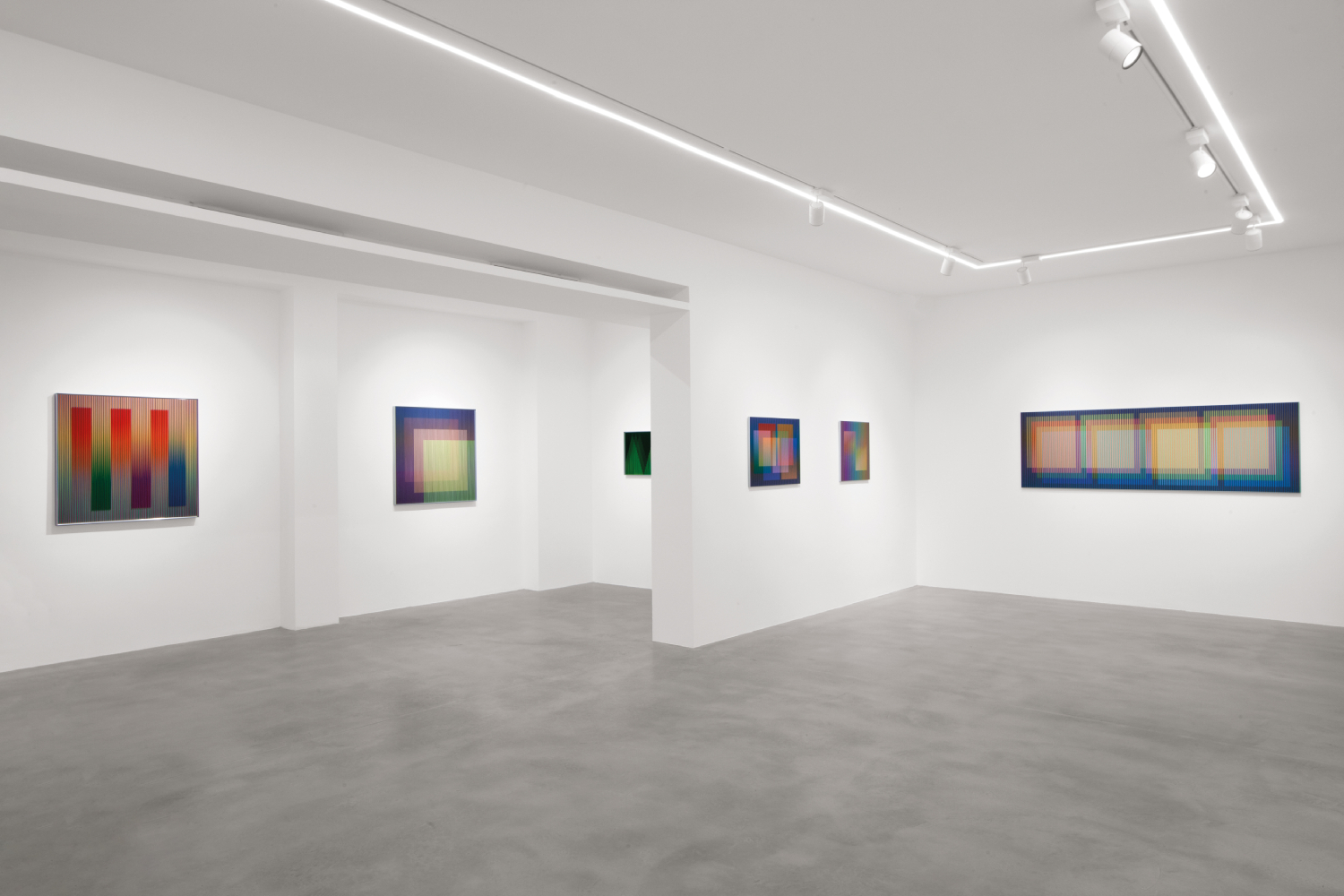 When was your architectural firm founded?
It was founded in 1991 when, just after my graduation, a more experienced colleague asked me to join him in the creation of a project involving a private residence in the Piedmontese countryside. I accepted with great enthusiasm and as soon as the project had been accomplished, I decided to open my own office in Milan.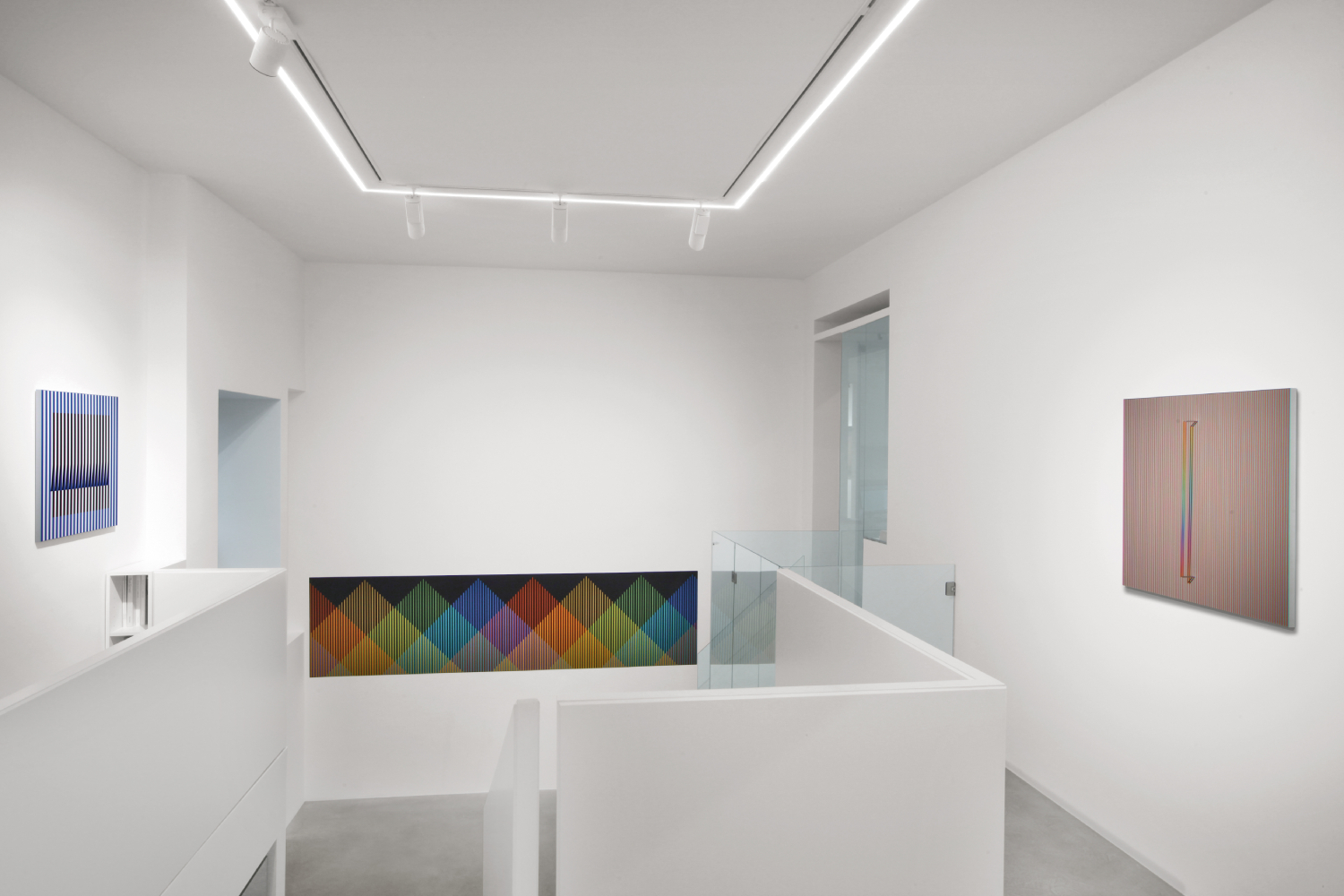 What reasons led you to open your own office?
At that time the market was considered to be unfavourable – it was just the beginning of a change that would have forced many people to reinvent themselves – but my love and enthusiasm towards architecture and decor pushed me beyond adversity and led me where I am today.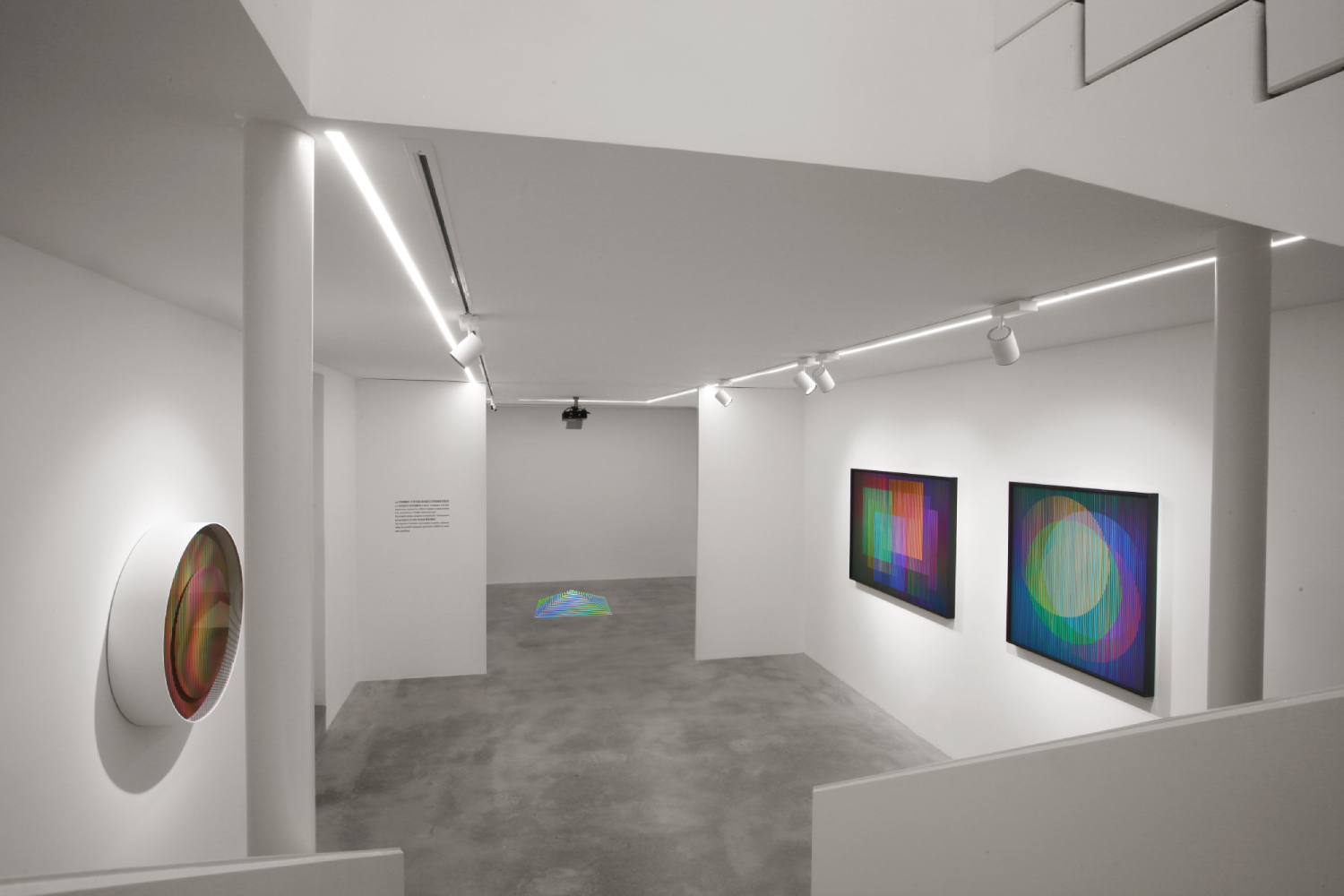 Which purpose led you to create your own workspace?
We deeply believe in the service we offer. I assume I can also talk on behalf of the people who have been working with me for many years now, for example, the architect Michele Colpani,when I say this. It is thanks to this shared belief that we always feel ready to face every challenge our multi-disciplinary work can bring.
We do have a purpose: contributing to the creation of spaces where, thanks to the appropriate use of technical detail and style, we can create and add value to our clients private or working lives.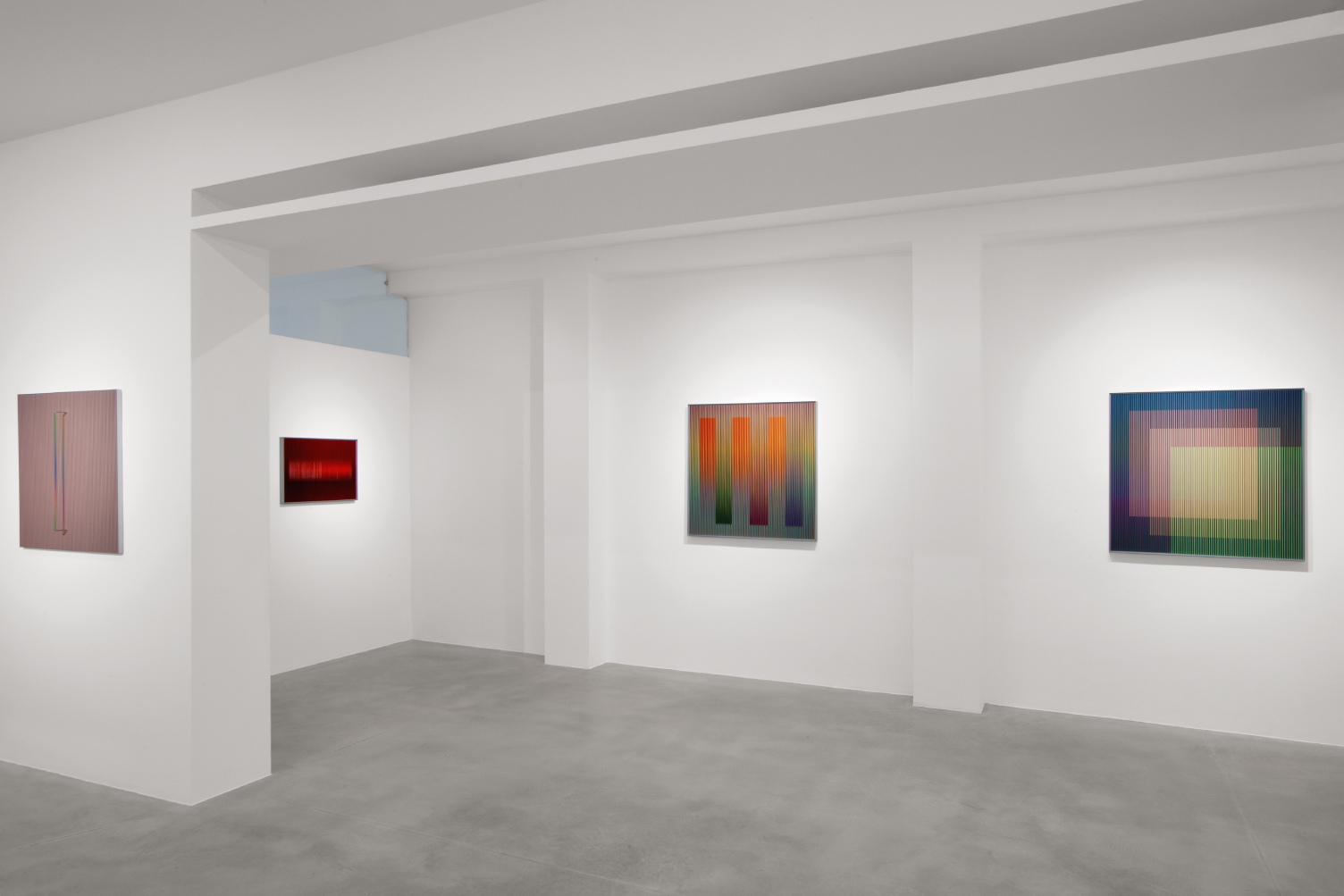 Which are you areas of expertise and what is your distinctive feature?
Over the last few years, we have worked on the creation and design of domestic spaces, residential properties and art galleries. This design work has included furnishings and decoration, in fact everything was aimed at making unique, minimalist areas with outstanding features. We want our clients to appreciate the essence and purity of our design form and content.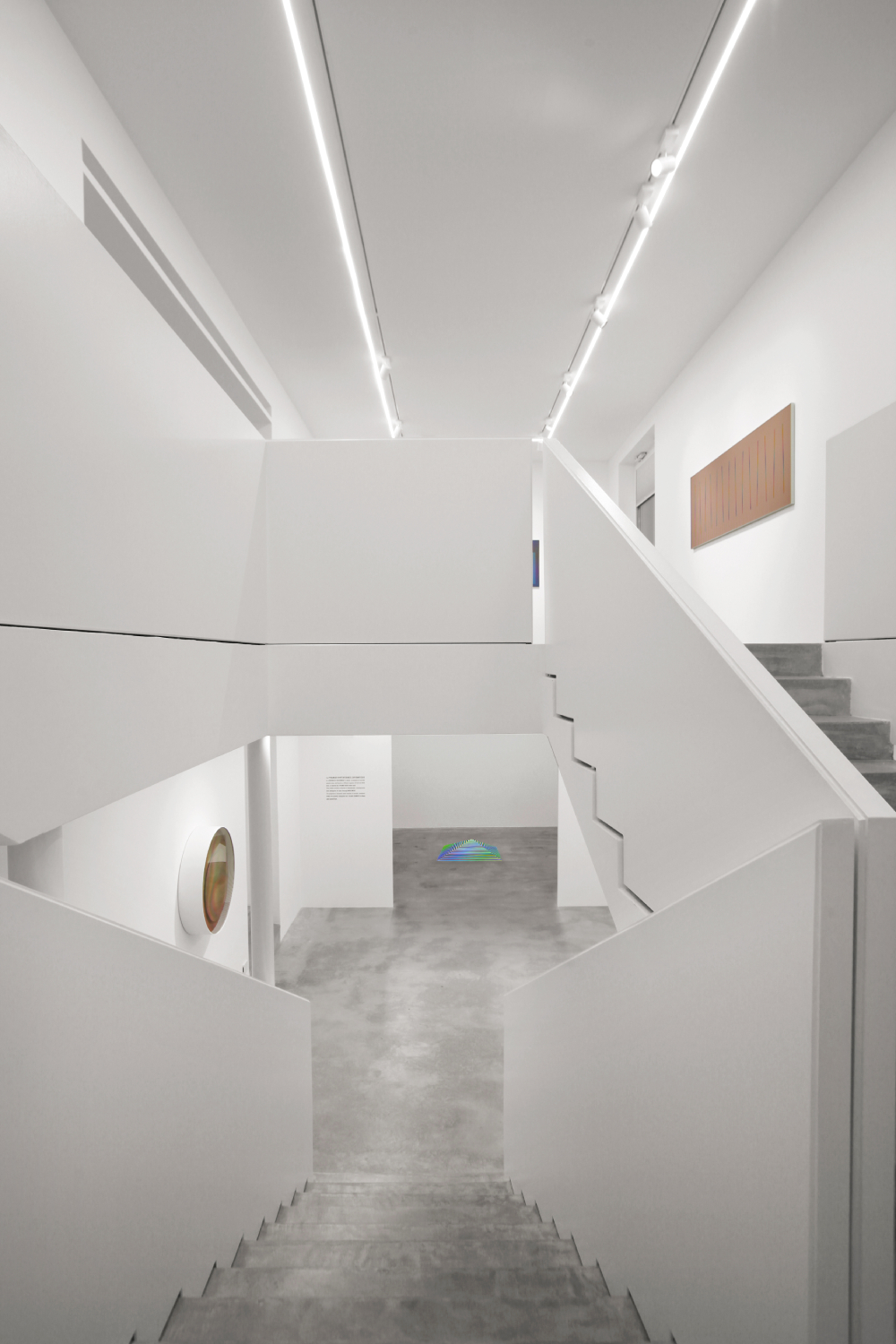 In some of your projects you chose to use Ideal Work's products. Why?
Ideal Work's product have a hight mechanical resistance coupled with the perfect degree of elasticity to resist heavy traffic and wear. This makes them perfectly suitable for very busy locations such as art galleries.
What are the advantages of this choice?
A wide range of aesthetic effects, the possibility of testing colours on samples and an application technique that ensures either a homogeneous or variegated finish of choice, great wear-resistance and low maintenance costs.
What are your goals/projects for the future?
We are working on several projects involving new art galleries and private residencies. We are also engaging in the design world. We work hard to keep our attention on energetic redevelopments and the restoration of existing high quality buildings. These kinds of schemes need to be encouraged and to spread as valuable ecologic solutions in our city.
What does "beauty" mean according to your profession?
Beauty is a way of interpreting life, of recognising and choosing a personal style amongst the multitude of choices the world offers. Beauty is also a moral attitude we can share with our clients through our work.